Burnout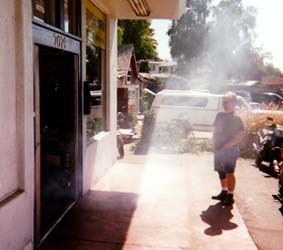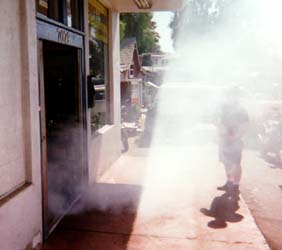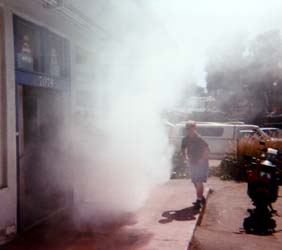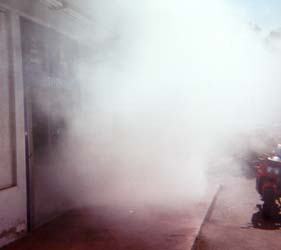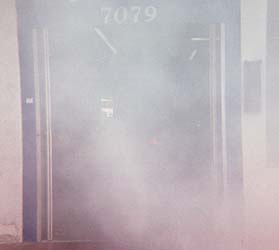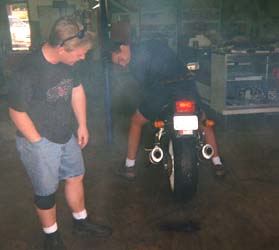 Check out that black mark in the floor!



Top ten ways to tell that it was a good burnout (Well... the first 7 anyway!)
If it lasts more than a minute.
If there was any gear changing involved.
People are afraid of flying rubber chunks.
When people have to step away from it to keep breathing.
There's rubber chunks left on the ceiling.
When the neighbors ask if you need a fire extinguisher.
And the all time best way to tell if it was a good burnout...
When idiot neighbors call the fire department on you!